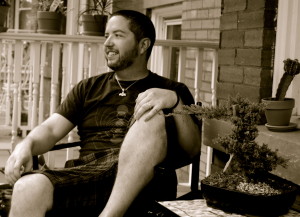 When I was in the 4th grade my teacher had a portion of her class she called KOW or, Keep On Writing. During that time students were encouraged to write stories and then share them with the class. I wrote one continuous story through that entire 4th grade year about a valiant knight, a princess, and a witch who had turned the princess into a dragon. I instantly fell in love with writing, and have wanted to be an author ever since.
The stories have come a long way since that first one (I write with a lot less soundeffects now), but I'm still having just as much fun.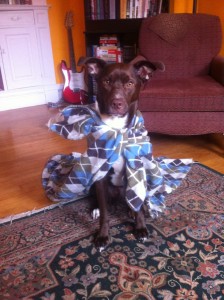 I currently live in Saint Paul, Minnesota with my wife, Amber, our goofy dog, Joey, and a cat named Phoebe who belongs to no one. I absolutely love my home state, and I try as often as I can to uphold the stereotype that we're Minnesota Nice. Being nice is just so nice!
My wife and I are both avid rock climbers, we currently go about three times a week, and love the outdoors. In the summer (which is about three months in Minnesota) we enjoy hiking and adventuring with our dog, while in the winter we (admittedly) will typically hunker in through the cold, short days, and read veraciously.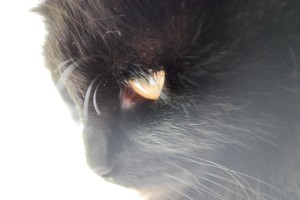 I love to read, and will read, just about anything. Some of my favorite books are Gene Wolfe's Book of the New Sun, Stephen King's Dark Tower, almost anything by Neil Gaiman, Wicked, lots of Jack London, but specifically, let's pick To Build a Fire, and Henry David Thoreau, but that's mostly because someone showed me Civil Disobedience when I was sixteen and it made an incredible impact on the rest of my life.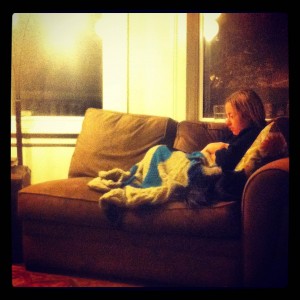 I'm also a big music fan, and love all sorts, but have a soft spot for Metal and Punk. A few of my favorites include Within the Ruins, Machine Head (namely The Blackening album), Lamb of God, Fugazi, The Replacements, and Bad Religion. My three favorite bands of all time are: AFI (Sing the Sorrow and earlier), The Mars Volta, and Pearl Jam…I really love Pearl Jam.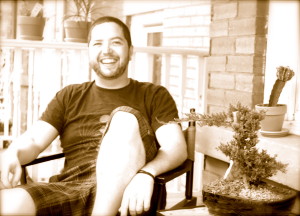 I also love food. A lot. Food is the best. So, that's a little about me. I hope to one day learn a bit about you, and maybe what your favorite food is!